Lets do the mart4uk reviews and try to find out what you want to know, Mart4uk is a website that claims to sell a wide variety of products at discounted prices. However, there are a number of red flags that suggest that Mart4uk is a scam website.
First, the website's prices are often too good to be true. For example, the website has been known to advertise products at 50% or even 75% off the regular price. This is highly unusual, and it is a red flag that the website is not legitimate.
Second, the website's contact information is not valid. The website's phone number is not in service, and the email address does not work. This makes it difficult to contact the website if you have any problems with your order.
Third, the website's reviews are overwhelmingly negative. Many users have reported that they were unable to contact Mart4uk customer service, and that the website's products are often counterfeit or of poor quality.
User Experience with mart4uk
On April 22, 2023, I came across a website called "Mart4uk" that claimed to offer heavily discounted prices on various products. Excited by the potential savings, I decided to explore the site and see if I could find a good deal. However, my experience quickly turned into a frustrating and concerning ordeal.
Upon visiting the website, I noticed that it advertised items at significantly lower prices compared to other reputable online retailers. The site looked professional and well-designed, which initially gave me some confidence in making a purchase. I attempted to add an item, the FIT BOUNCE PRO XL Bungee Rebounder, to my cart, and that's when the issues started.
As soon as I proceeded to checkout and clicked on the "Buy Now" button, I was redirected to Amazon. To my disappointment, the item's price on Amazon was substantially higher than the price advertised on Mart4uk. This pattern seemed to be consistent with other users' experiences as well, according to their reviews on various platforms.
Based on these red flags, it is clear that Mart4uk is a scam website. If you are thinking about making a purchase from Mart4uk, I urge you to reconsider. There is a high risk that you will be scammed if you do.
Here are some additional tips for avoiding online scams:
Mart4uk's official website has been down for several weeks, and his Amazon account has also been unavailable. This has led to speculation that the website and account have been shut down due to legal action or other problems.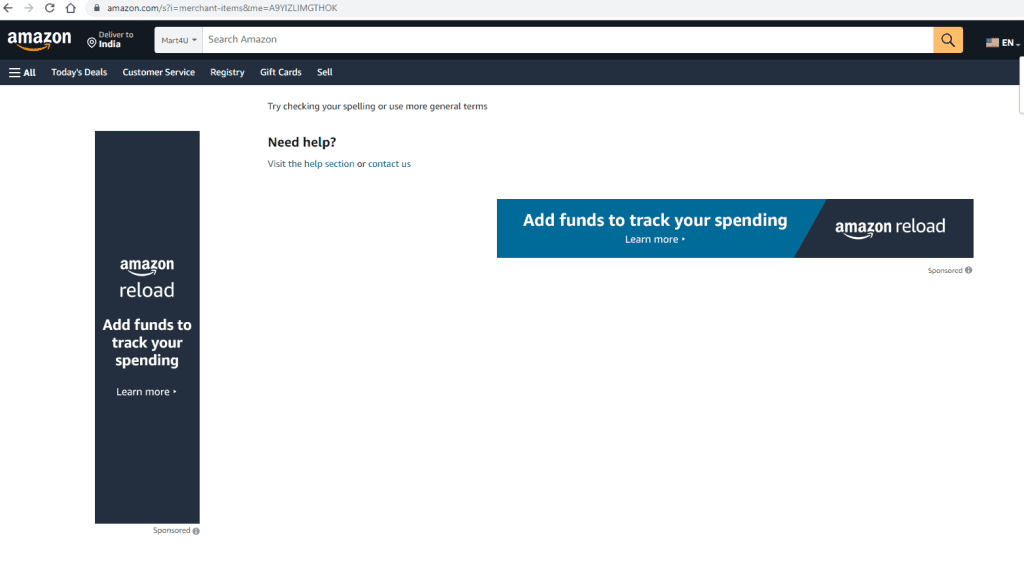 Only shop from websites that you trust. Do some research before you make a purchase to make sure that the website is legitimate.
Be wary of websites that offer products at significantly discounted prices. These websites are often scams.
Never provide your personal information to a website that you do not trust. This includes your credit card number, address, and phone number.
In addition, some users have reported that they have been unable to contact Mart4uk customer service, and that the website's contact information is not valid. This suggests that Mart4uk is not a legitimate business, and that there is a risk that your personal information could be compromised if you provide it to the website.
Overall, the reviews of Mart4uk suggest that it is a scam website that should be avoided. If you are looking to purchase products online, it is important to do your research and only shop from reputable websites.